The Jabra Ladies Open is a Ladies European Tour Qualifier for the Evian Championship. Anais Maysonnier leads after the first round of 54 holes at  Evian Resort Golf Club in France.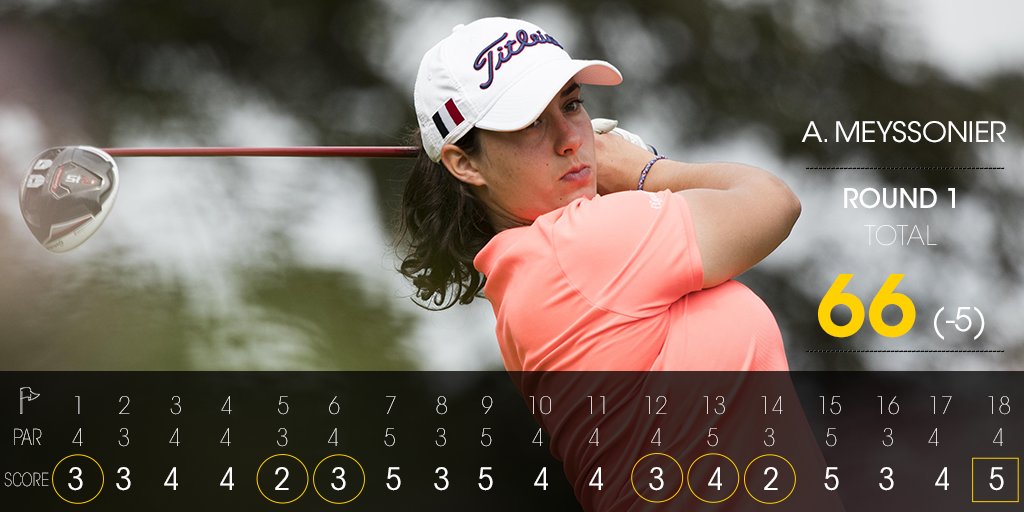 Anais,from France, carded -5 under par to lead the Jabra Ladies Open by one shot.
Tied in second place are Meghan Maclaren, England, Isabelle Boinaeu and Camille Chevalia both from France, all three ladies with -4 under par tournament totals after opening rounds of 67.
Everyone in pink today and sporting a #F



cancer ball marker in memory of  Cassandra Kirkland, who lost her battle with the disease #Pinkcass great Spirit @LETgolf @LETAccess