Jarrod Lyle of Australia has passed away in his sleep, Wednesday at 8:20 p.m. local time at his home in Melbourne, aged just 36. Jarrod had received his initial leukemia diagnosis as a teenager, and had fought it all his life.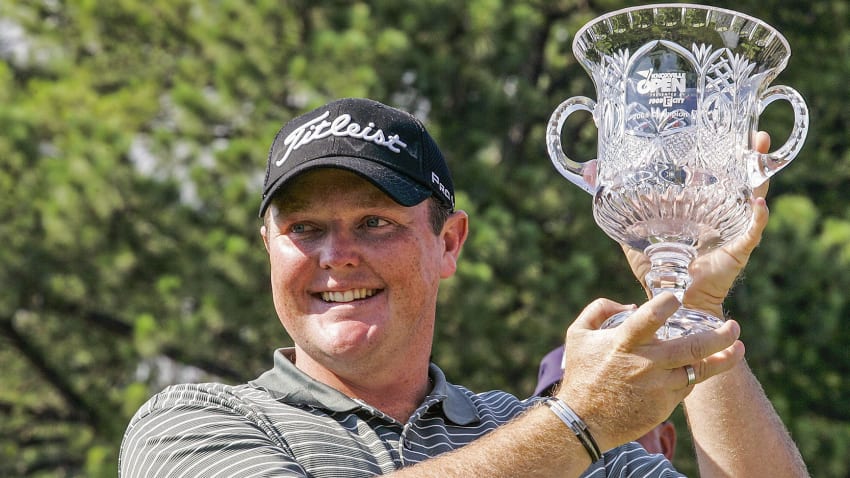 Rest in Peace Jarrod.
Jarrod sent a last message to everyone;
"Thanks for your support, it meant the world. My time was short, but if I've helped people think and act on behalf of those families who suffer through cancer, hopefully it wasn't wasted."
A fund has been set up to help the family, wife Briony and two little daughters Lusi, Jemma.
To donate to the fund click on this link https://www.gofundme.com/jarrod-lyles-girls