Charles Howell 111 leads the RSM Classic in tough conditions on Sea Island in Georgia, at the  Seaside and Plantation courses.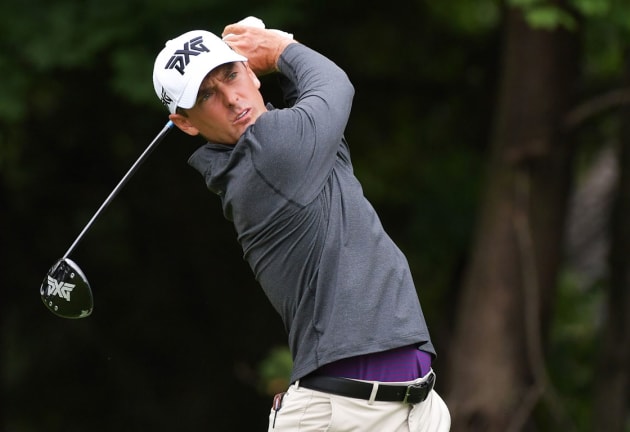 Charles / getty
Charles carded a first round -8 under par 64 on the Plantation Course to lead The RSM Classic, a two course tournament, in very tough conditions in Georgia;
"I think sometimes playing these difficult conditions it forces you to stay a bit more present, it forces you to stay kind of in the moment a bit."
"It's hard to get too far ahead of yourself because of the difficulty of every shot coming."
The Plantation Course players had the best scores of the day filling the top ten places. J.J. Spaun and Austin Cook shared second pace with rounds of -6 under 66.
Austin thinks the good ball strikers will have the best chance here;
 "I feel like I'm a great ball striker, and this is the kind of course that those succeed on."
Best scores from the Seaside Course came from Brian Harman and Peter Uihlein, both with -4 under 68 to be tied in seventh place with large group from the Plantation Course.
Peter said he played and putted well;
"When it's this windy and this tough, you're not going to blitz it, but you're not trying to do anything to really kind of mess up."
"So I just kept it in front of me all day, made some nice par putts and holed some nice putts for birdie, so it was good."