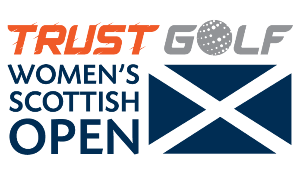 Ryann O'Toole of the USA kept her cool to win the Women's Scottish Open at Dumbarnie Golf Links in Scotland.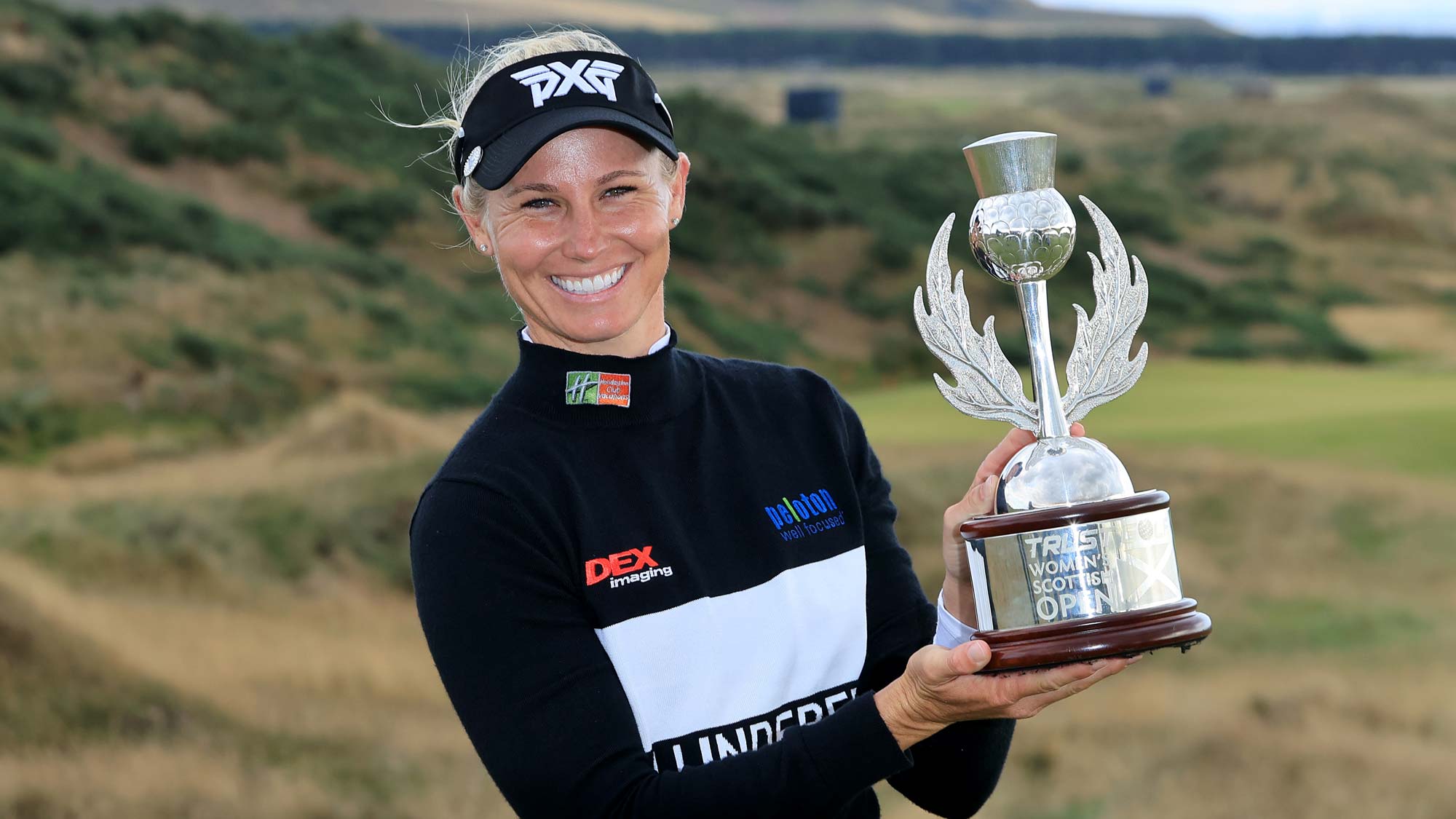 Ryann had a bogey free final round of -8 under par 64 to lift the Women's Scottish Open trophy with a -17 under par tournament total, a three shot winning margin, This was Ryann's first LPGA Tour event in 228 starts;
"I still feel like I'm in shock and the tears are going to come later when things die down."
"I can't even describe it, I've been working my whole life for this and dreaming about it since I was a kid. I feel like it's been ten years now, wondering when is it going to happen and I just feel like this year's been very much kind of aligning and things are falling together."
"I'm excited and happy. The hours and grind and heartache this sport brings, the constant travel, for this moment, I hope it only happens again and again."
Tied in second place at -14 under par were, Lydia Ko, New Zealand, who closed with a course-record -9 under par 63, she was joined in second place by 18 year old Atthaya Thitikul from Thailand, who carded a -6 under 66.
Atthaya had a good putting day;
"I putted pretty well today and hit a pretty solid round today, 6-under, but at least it's not enough for the win."
"I just know that I tried my best and I'm proud of myself already."
Course record breaker Lydia Ko said she had just been aggressive during the round;
"I think I played really aggressive, well, I tried to stay aggressive, and that's been the mindset feeding off last week."
"All in all, I played solid and I think all you can do is just trust your game and I feel like a lot of good things are there."