Brandt Snedeker has the first round lead at the Vivint Houston Open being played at Memorial Park Golf Course in Houston, which included fans.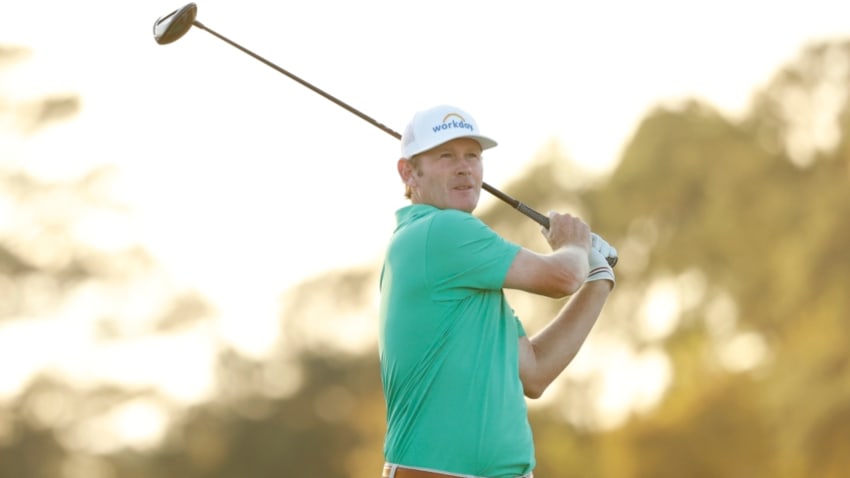 Brandt carded -5 under par 65 to lead the Vivint Houston Open by two shots after the first round, finding many fairways;
"Drove it great, around this golf course you have to be in the fairway, otherwise it's going to be a long day for you."
"Did a great job of that. Made some putts. And the par fives, birdied every par five out there."
"This course is a long, tough golf course, so to play well you need to take advantage of the scoring holes, which I did a great job of today."
"I think that's a big reason why I played well today, I love having fans out here. I kind of feed off their energy. It's great to hear some claps and people excited for good shots and some birdies."
Tied in second place, two shots back at -3 under, after opening rounds of 67, are; Jason Day,  Scottie Scheffler, Harold Varner III, Carlos Ortiz, Michael Thompson and Cameron Davis.
Scottie spoke about being patient around this course;
"The golf course kind of forces you into being patient just because you can't really miss too many greens."
"Around the greens out here is very, very difficult to get up-and-down and you can get into some spots where you start playing ping pong across these greens."