Paul Casey of England, is in front after 54 holes at East Lake in the Tour Championship, and now has a good chance of picking up the FedExCup.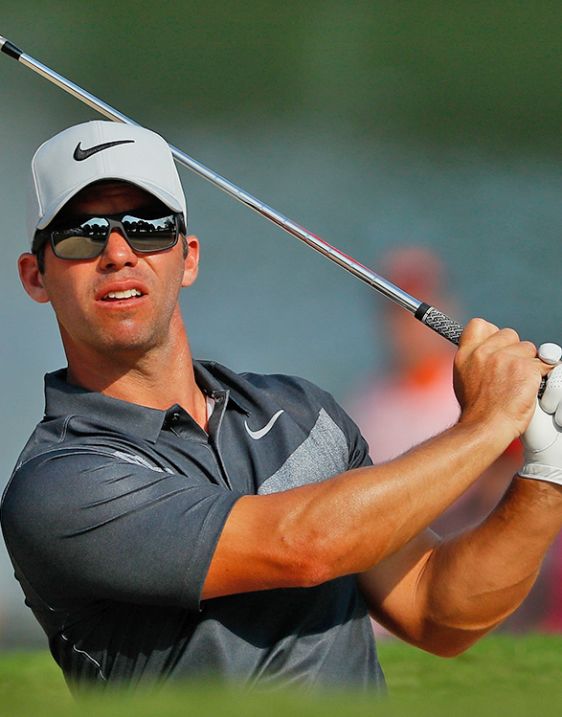 Paul getty
On moving day at the TOUR Championship Paul put together a -5 under par 65 third round to top the leaderboard at -12 under par, and will take a two shot advantage into the final round tomorrow his quest for the FedExCup and the TOUR Championship.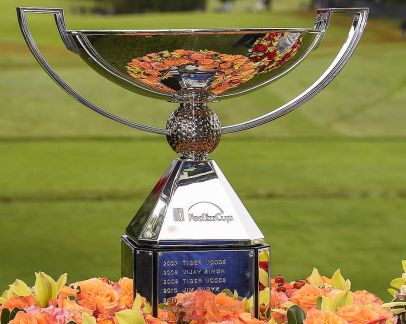 Paul was thinking of winning;
"It would be amazing."
"For me, the most important thing is to try to win the Tour Championship."
"I was told some of the scenarios, and I said, 'It's all irrelevant if I don't get the job done."
"Keep doing what I've been doing. Hopefully tear up that front nine and if you have to react because somebody has gone bananas or I haven't made enough birdies on the front, then you do that on the back."
In second place at -10 under are Kevin Kisner,USA, -6 under 64 today, and Xander Schauffele, USA, -5 under 65.
Xander has nothing to loose;
"I had nothing to lose last week, and I have absolutely nothing to lose this week."
Jordan Spieth has not played well this week, -1 under 69 today, and -4 under for the Championship, but remains firmly in contention for the FedExCup;
"I'm not far off. I've just made some bad mistakes trying to do too much."
"Unfortunately, I'm not really in control of my own destiny at this point, but I'll go out tomorrow, try and shoot a really solid round of golf and then do some cheer leading."
Get in the Hole, E-Book Putting Manual on Amazon.