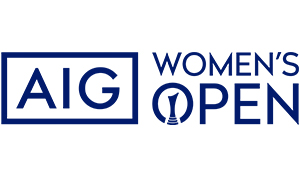 Georgia, England and Mina from the USA are tied at the top of the Women's Open leaderboard after 36 holes at Carnoustie Golf Links in Scotland.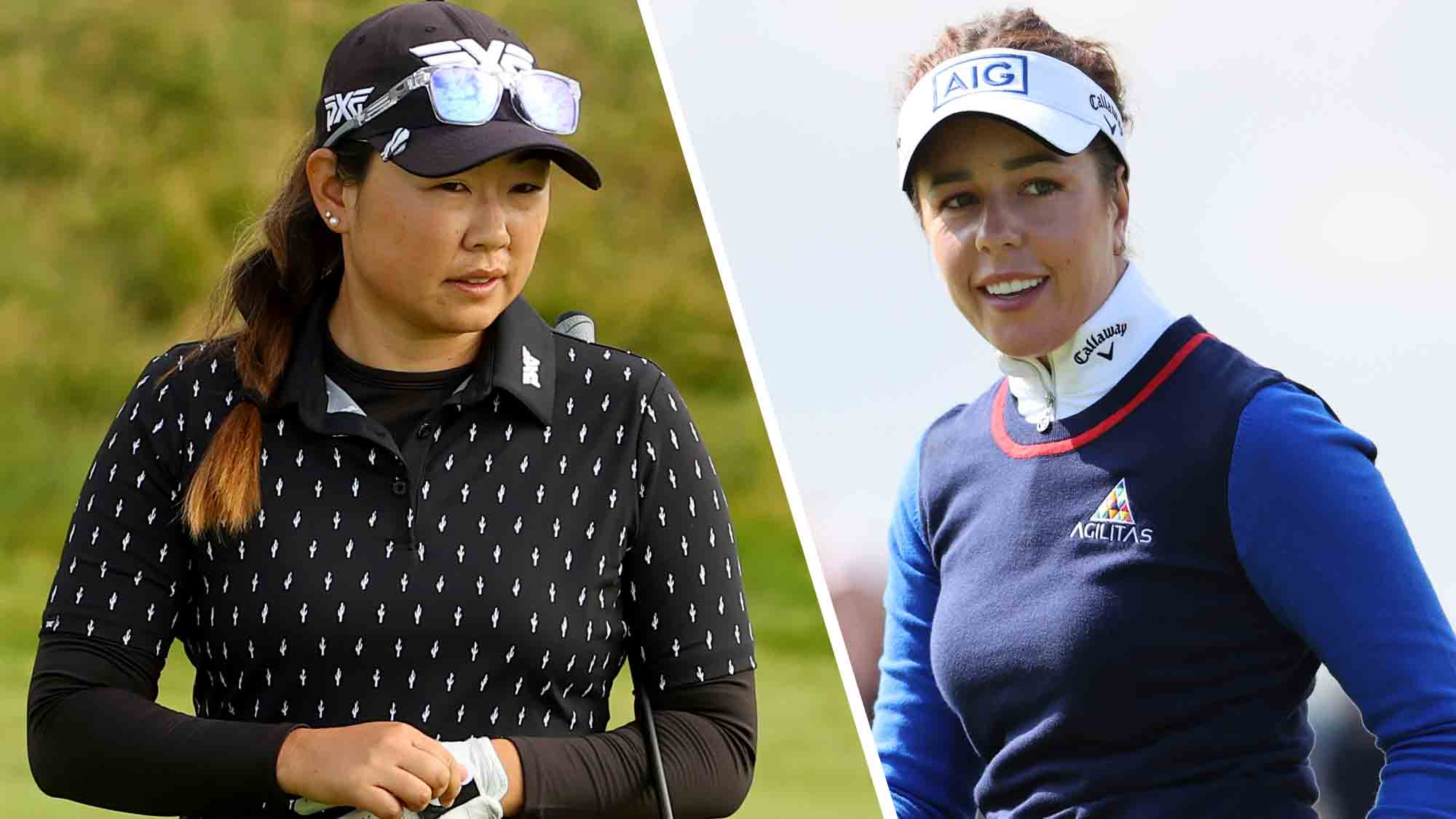 Mina & Georgia
Georgia, a past champion shot a second round -3 under par 69, while Mina scored -5 under 67, to both share the top spot on the Women's Open with -7 under pat totals.
Georgia was happy with her performance;
"Every Open I want to do the best I can. I got off to a good start after I was defending at Woburn after two rounds. This is a fantastic golf course, one of the best in the world, a lot of golf to play yet but I'm happy where I am."
"There were loads of people and it's so nice and it does mean a lot that they are supporting me and Louise, who I was playing with, and hopefully we'll see more tomorrow because it does keep me going."
Mina enjoyed the birdie on the last hole;
"I'm definitely delighted with that, especially here at Carnoustie."
"I think 18 was a highlight for me. It's such a hard hole. I had a 4-hybrid in, and you have to hit really good shots. I think it's a great birdie on that tough hole." 
"It looked like there was going to be rain but definitely was a little softer out there and I thought it was a little more breezy than when I played yesterday afternoon. I didn't think it was easy conditions, but also I know it can be a lot tougher."
Sei Young Kim, South Korea, -1 under 71 today, and Lizette Salas, USA, with -3 under 69 are tied in third position, one shot back at -6 under par or the Major tournament title.