Lydia Ko still leads the Gainbridge LPGA tournament after 36 holes at Lake Nona Golf and Country Club in Florida.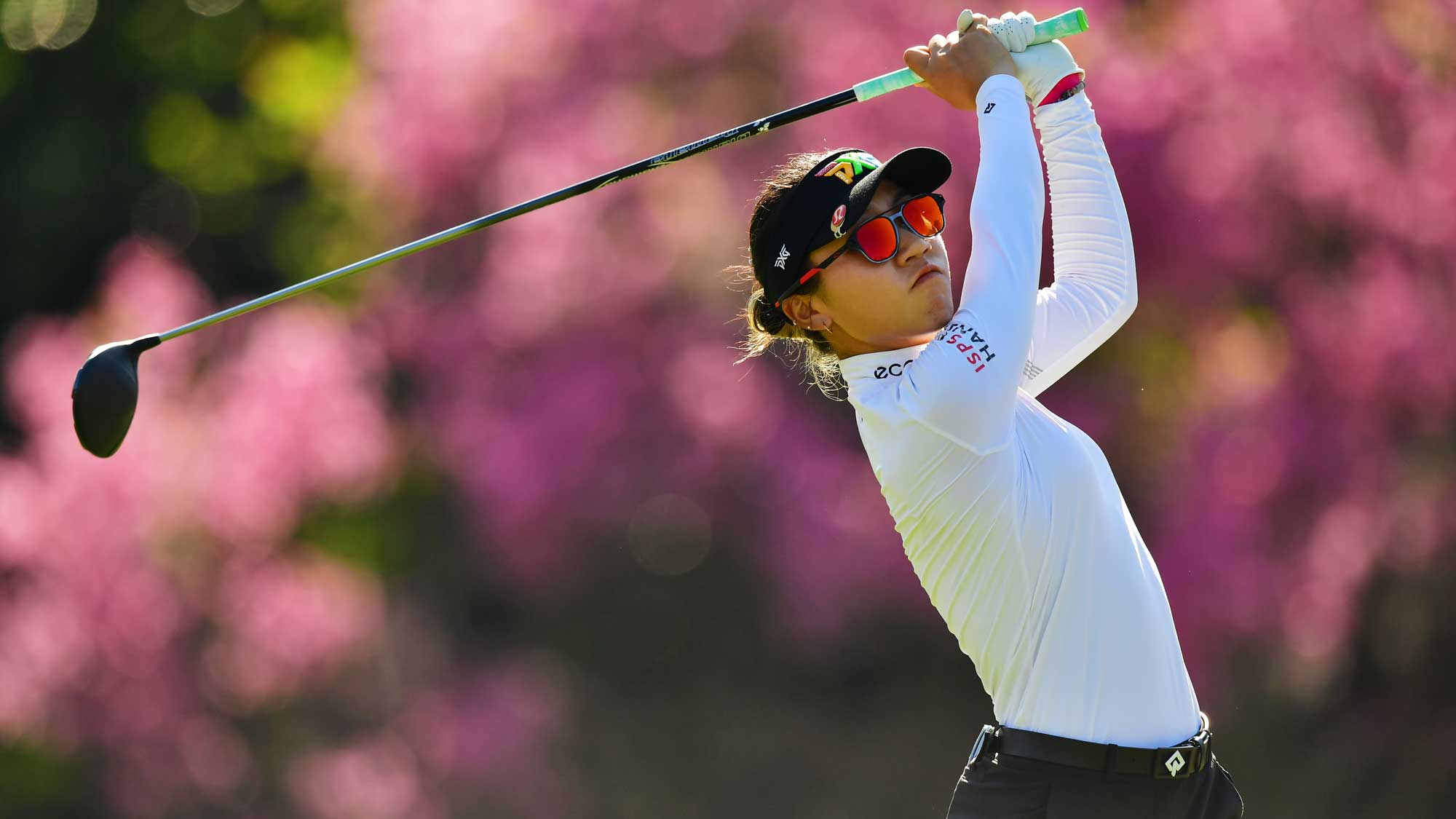 Lydia, from New Zealand, had a second round -3 under 69 to stay on top of the Gainbridge LPGA leaderboard at -10 under par;
"I saw the pin positions last night, and I feel like the course was going to play a little longer, especially my front nine which is the back nine, because there was a lot of back pins."
"But overall, I thought I played pretty solid."
"There was a stretch of a few holes where I couldn't really hit any tee shot on the fairways, but I think it was pretty solid and I'm happy to have shot three under."
"I think it's a lot of like positive things going into the weekend."
"I think it's good to just keep putting myself in these positions, I'm trying to not think about what may happen on Sunday."
"I'm just trying to take one shot at a time, and if I'm able to do it pretty well and be in contention going into Sunday the last few holes, that's great."
Nelly Korda has second place, one shot back at -9 under par following her second round score of -4 under par 68;
"Once I started to get more looks at birdie, I got a little more comfortable."
"As I said, I just made a little too many mistakes on my front nine, and it was weird,"
"I mean, I hit solid shots. They just went over the green. You kind of screw yourself a little."
Ryan O'Toole has third spot, also carding a second round -4 under par 68, for a -8 under par total.